Home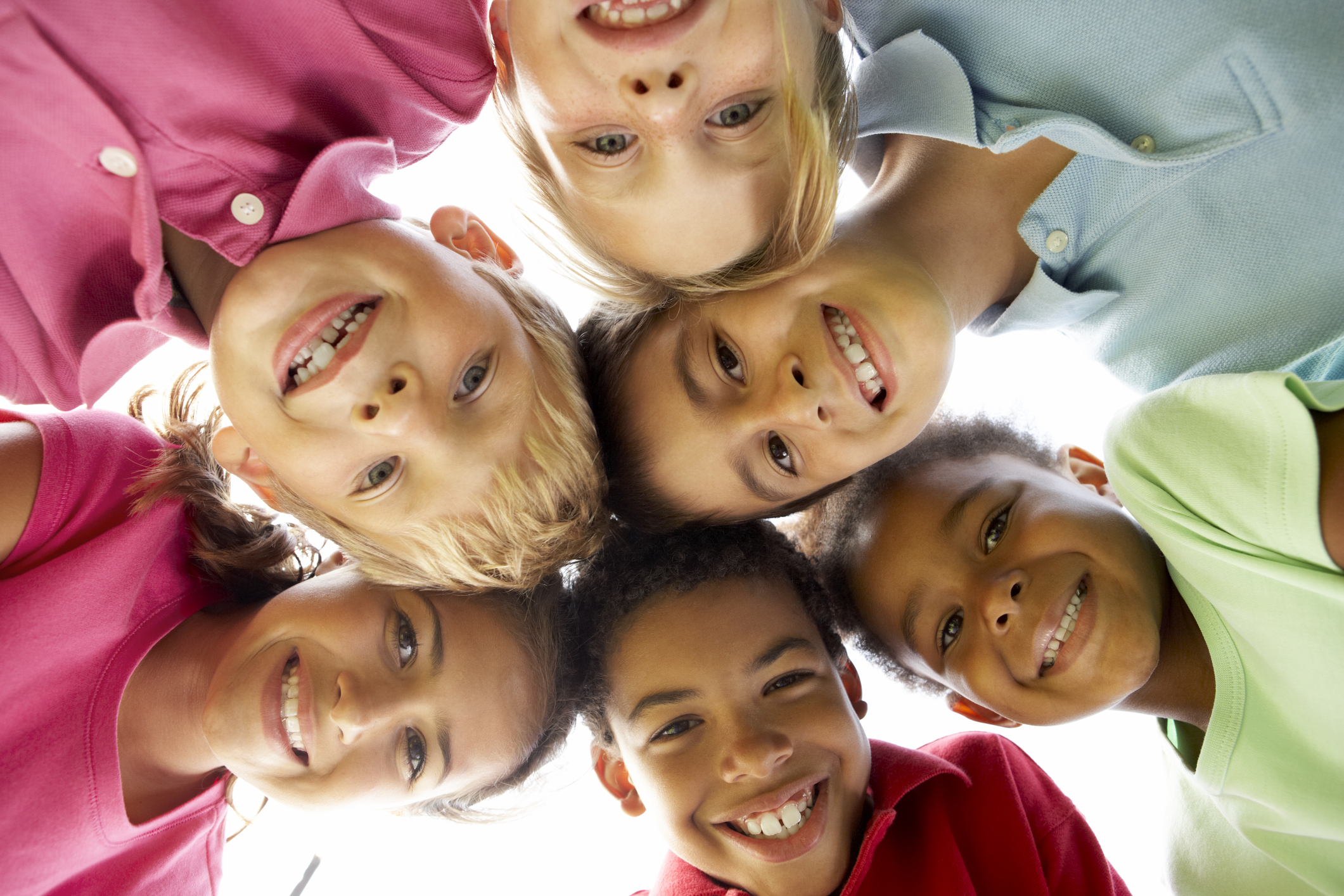 Welcome to the ReproMed Sibling Registry. In an on-going effort to provide support to parents of children conceived through donor conception, ReproMed Ltd. has developed this online site. This voluntary program allows parents to register their donor conceived children in a national registry. If a user wishes to do so, they may share their contact information with other registered users for potential contact. The ReproMed Sibling Registry will make best efforts to verify all posted information from registered users to assist families in connecting with one another if they wish to do so. The goal of this online community is to help parents identify, research donor information, and connect with other siblings.
Please note that only parents of children conceived through a Canadian donor from ReproMed's sperm bank will have access to the Registry and User Forum.
You may visit our FAQ Section to learn how the registry works and secure answers to any questions you may have.
Feel free to contact a member of our support group should you need clarification on any section of the site.